The different

Insta

P

lay services
InstaPlay supports you through all of these steps. We offer you our tailor-made services!
Marketing & Communication
InstaPlay supports you in developing your Marketing Communication plan. We define for you all the means of action to be implemented in order to make your product the most visible and the best positioned on its market: market research, advertising communication, sales promotion, digital marketing, press relations, videos …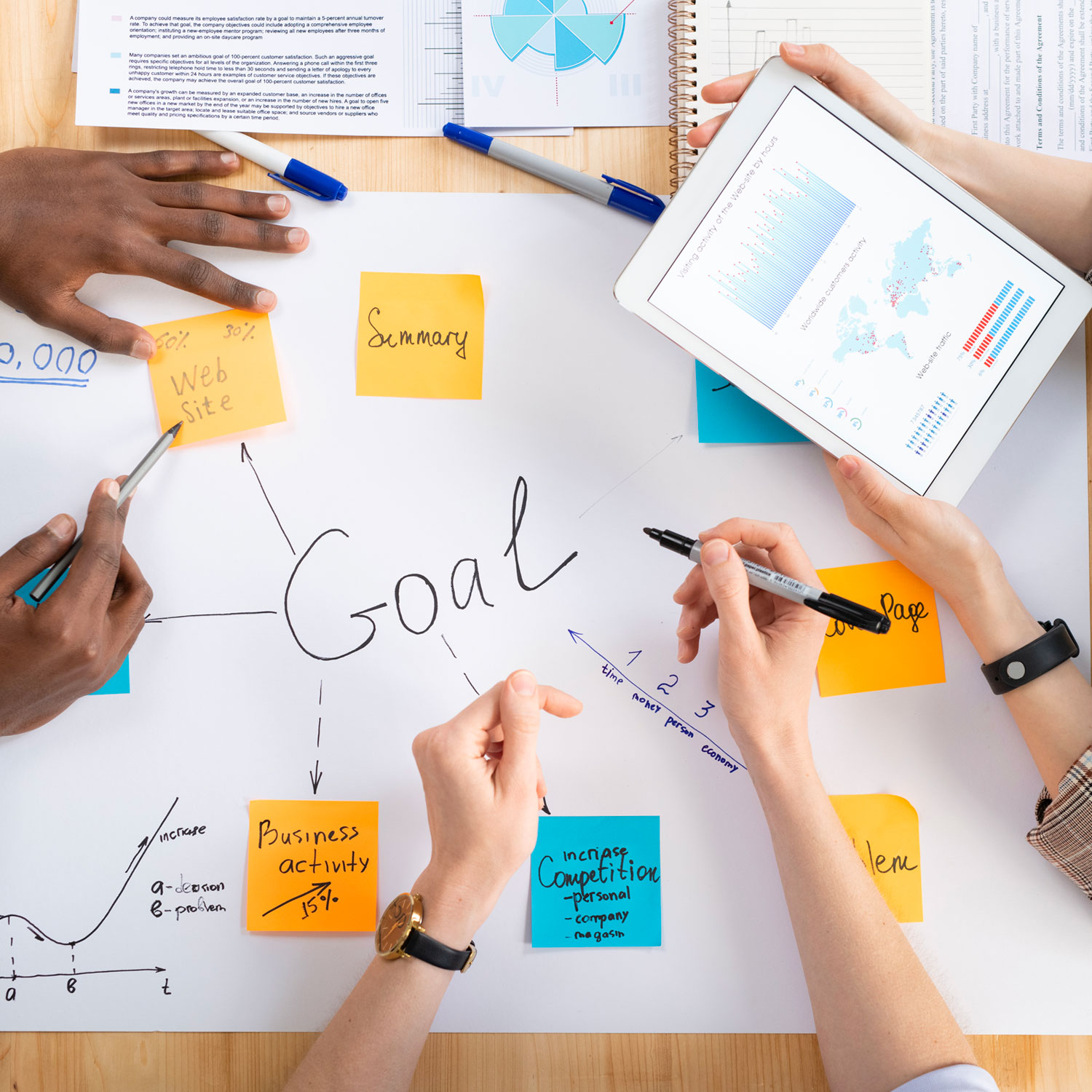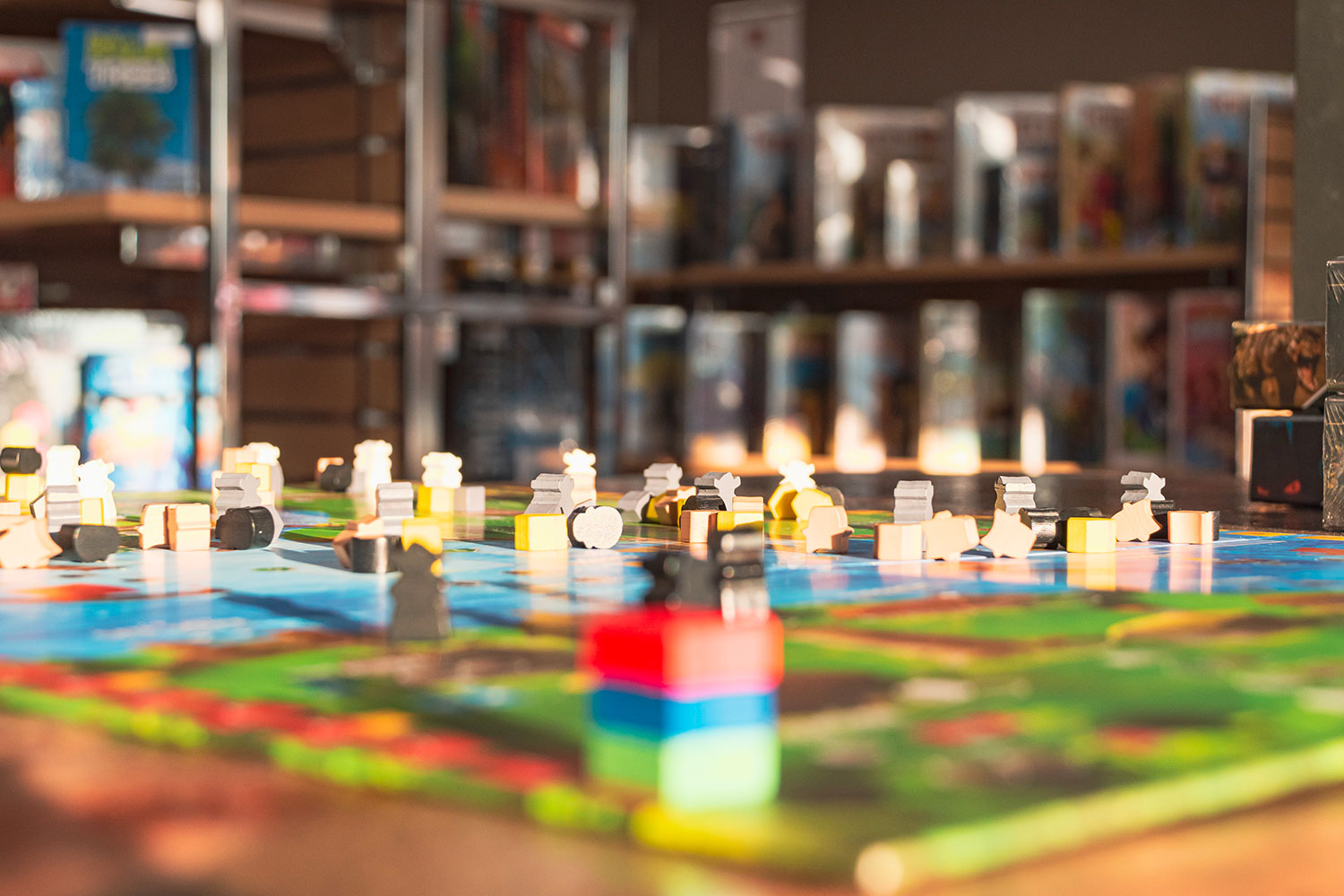 Thanks to trusting relationships with distributors around the world and our expertise, we are able to find the right distributor(s) for your style of products, no matter what area of the world you want to expand into.
The evaluation of your project or your lines aims to measure your performance by measuring and analyzing your KPIs (Key Performance Indicator).
In order to offer you operational recommendations, we carry out an analysis of your competitive sector, your performance and your strategy.
Our ambition is to provide you with tailor-made solutions for your business, thanks to our many years of expertise in the business.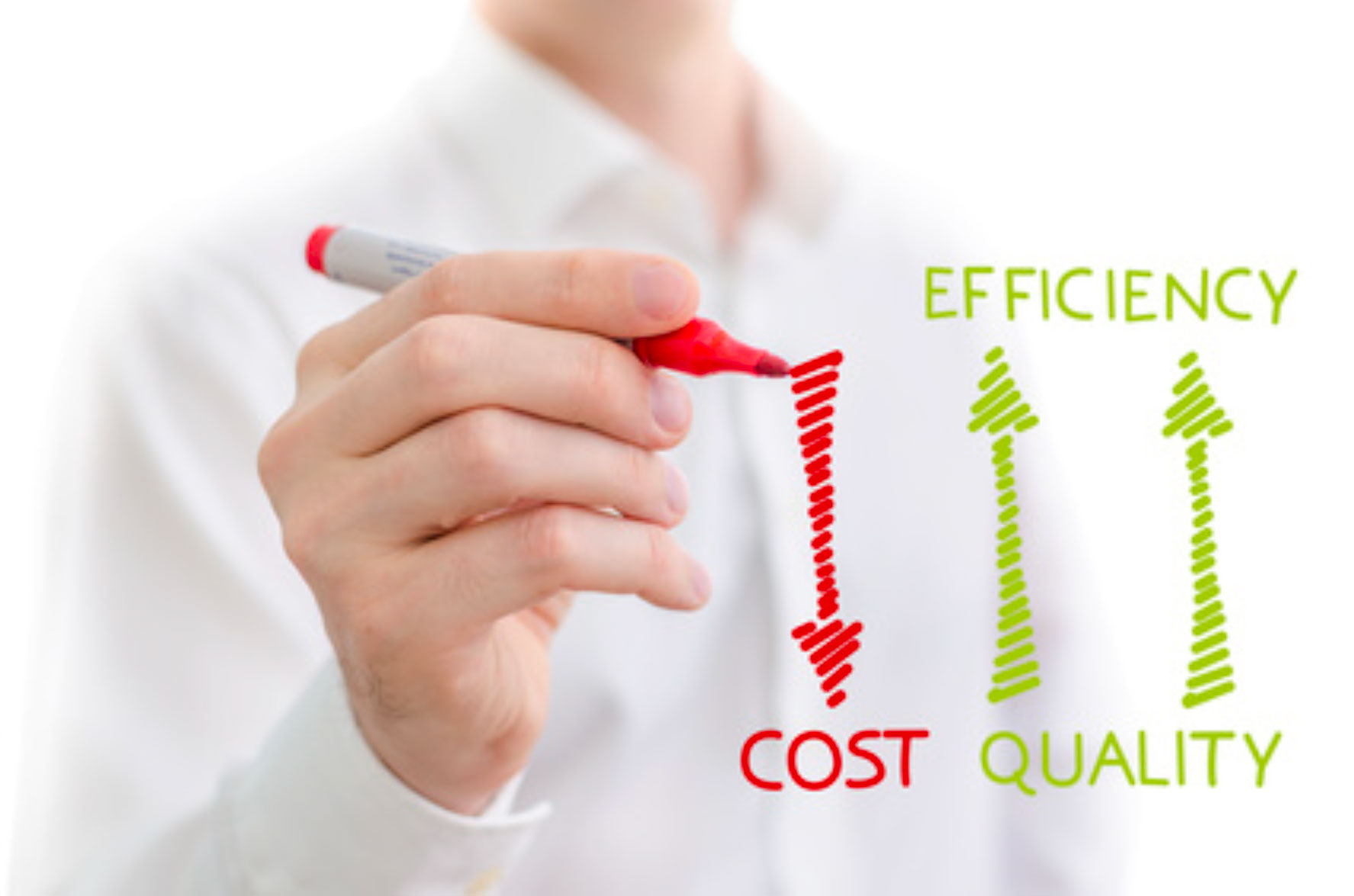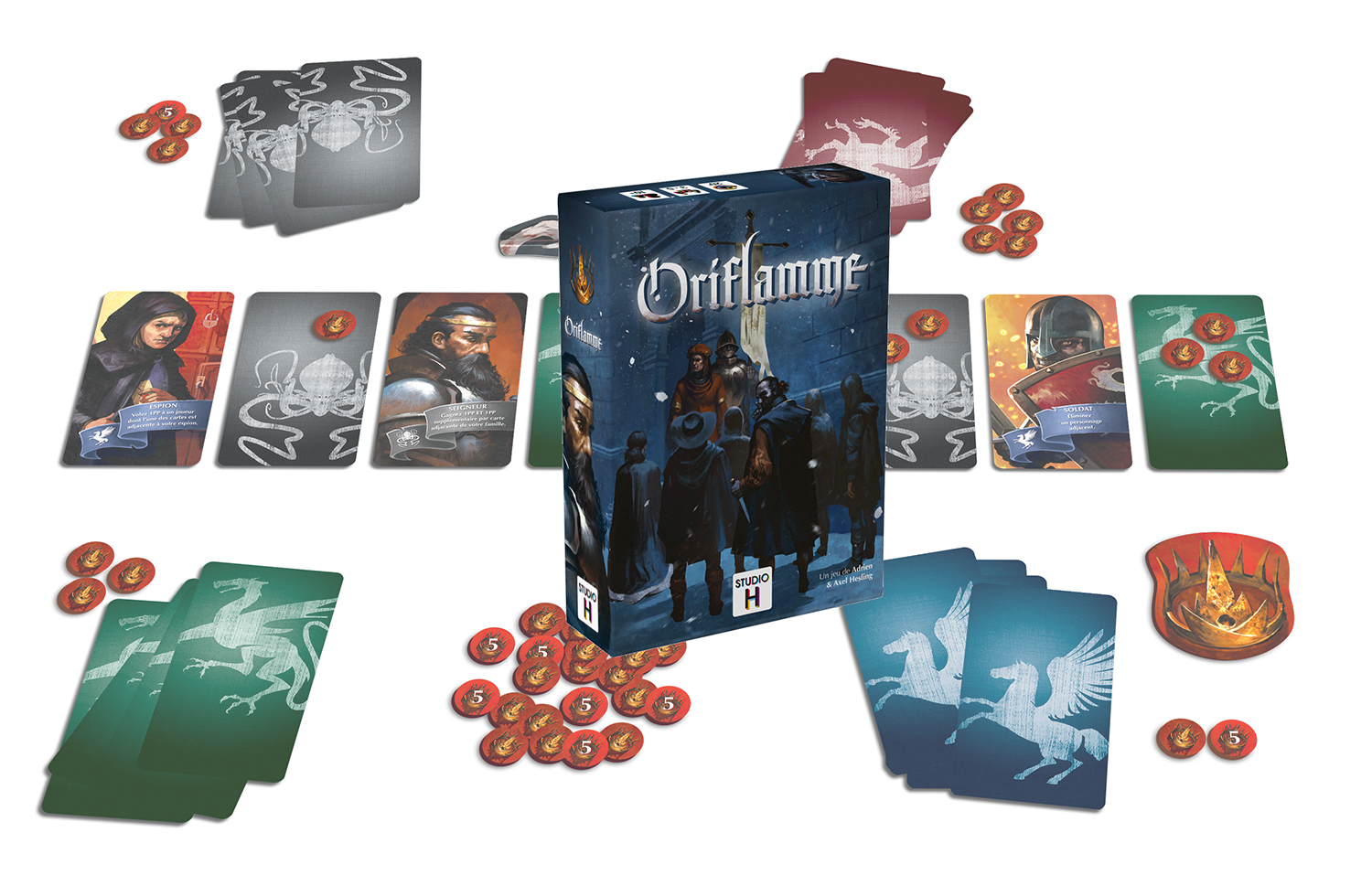 Development of a custom game
Analysis of a game
Finalization of a game
Project management
Artistic direction
Writing rules
Proofreading of rule books
Delivery of files ready to print